Partner with us to ensure customer success.
Learn more about

our strategic partnerships.
From lab workflow automation over bolt-on interpretation support to bringing approved kits to market, you can rely on UgenTec's expertise and experience to build the right solution for your customers.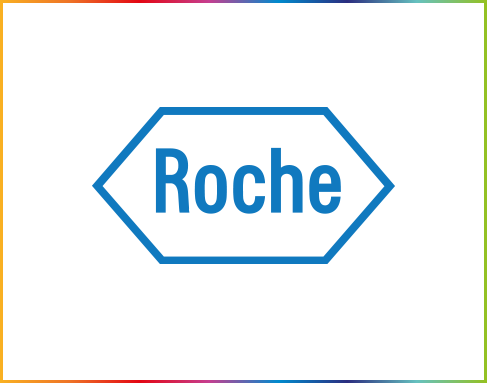 UgenTec and Roche Diagnostics partner to enhance sample-to-result workflows on Roche Flow with FastFinder software.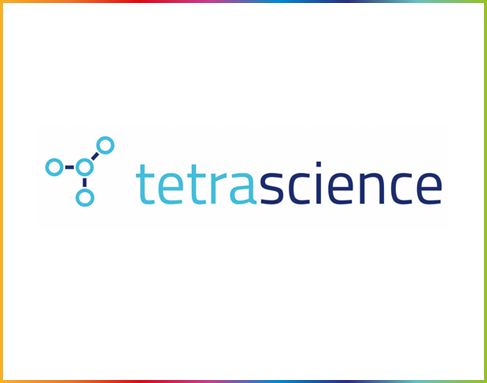 UgenTec joined the Tetra Partner Network to help customers accelerate scientific outcomes in molecular workflows using Tetra Data.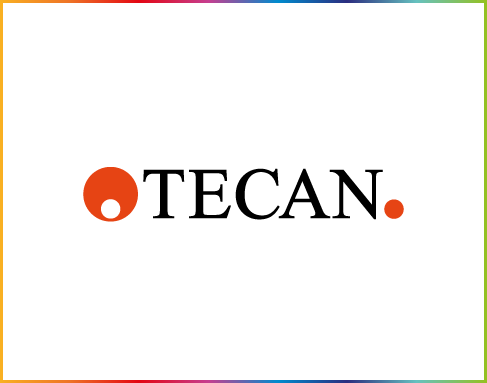 Tecan and UgenTec partner to develop fully integrated, sample-to-result solutions for PCR workflows, combining Tecan's liquid handling and automation expertise with UgenTec's best-in-class FastFinder software.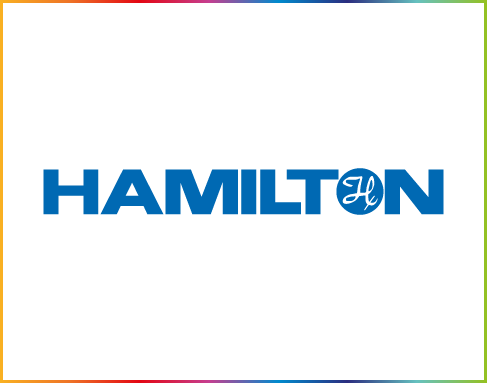 Hamilton Bonaduz and UgenTec partner on end-to-end automated hard- and software systems for medium-to-high throughput diagnostic laboratories.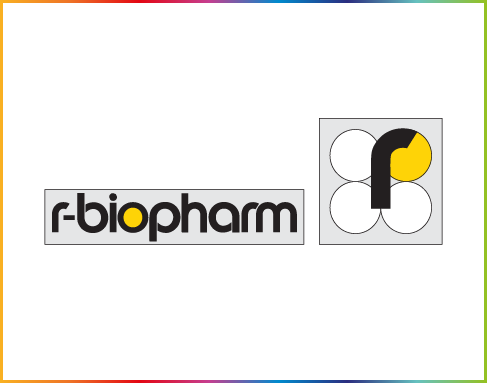 R-biopharm.
R-Biopharm and UgenTec partner on the development of RIDASEEK, R-Biopharm's proprietary real-time PCR analysis software.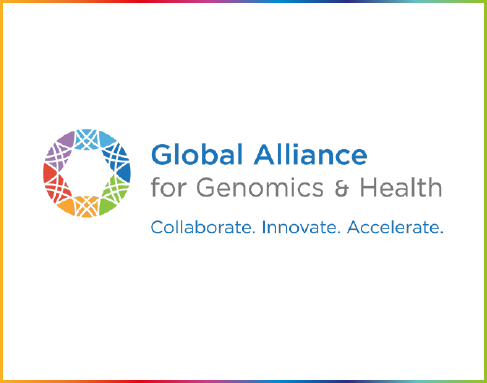 UgenTec is part of the Global Alliance for Genomics and Health, an organization that enables responsible genomic data sharing for the benefit of human health.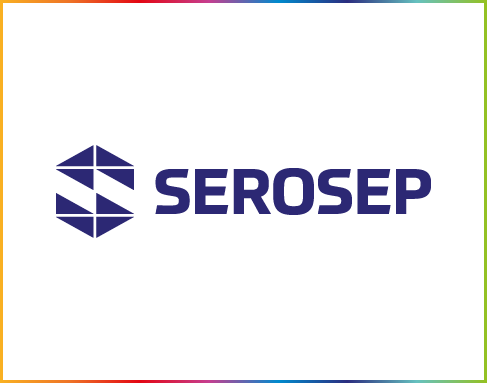 Serosep trusts UgenTec to take care of the software part of their FDA submitted EntericBio assays.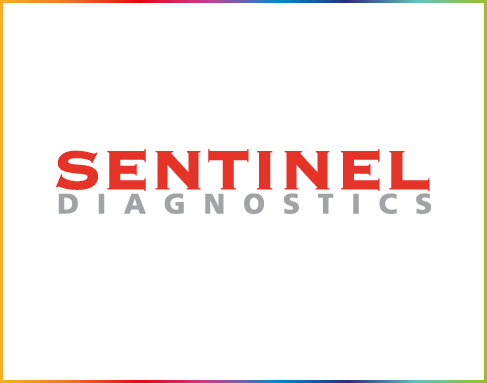 UgenTec, Hamilton and Sentinel partner on a unique sample-to-result platform, the SentiNat 200.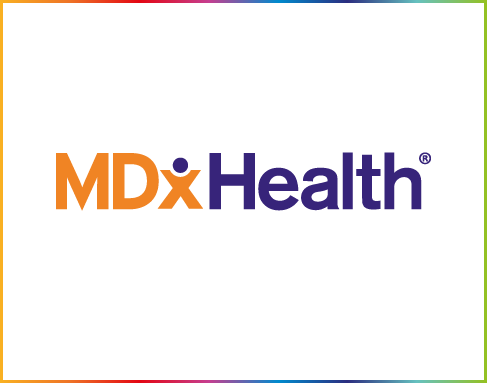 MDxHealth and UgenTec partner on supporting interpretation of the oncology assays of MDxHealth.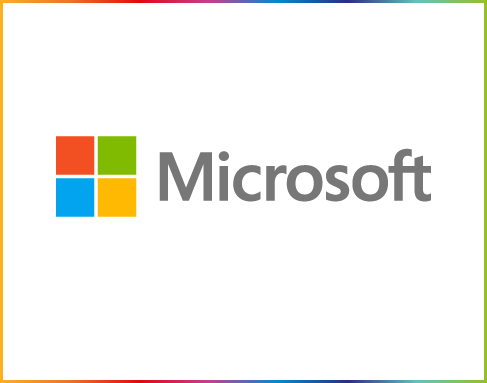 UgenTec is a gold partner in the Microsoft partner program.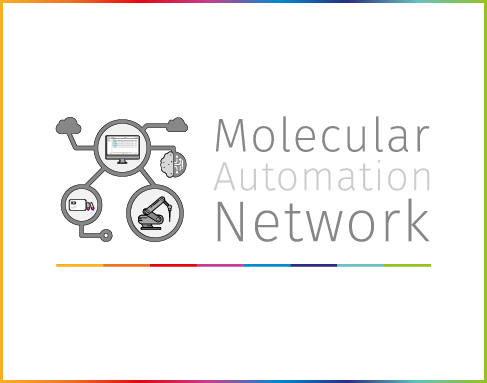 Molecular Automation Network.
UgenTec and key instrumentation and kit partners have created a network to bring end-to-end solutions to molecular labs.