Meet the driving force behind UgenTec.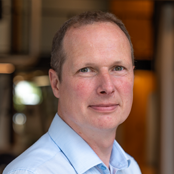 Experienced in leading fast-growing teams and scaling up organizations from a customer-centric perspective, Steven joined UgenTec from Agilent Technologies where he was responsible for strategy and operations leading the genomics software group. Steven previously led operations at the Belgian genomics software company Cartagenia as COO and built out an international delivery organization as VP of Professional Services for BAE Systems Detica.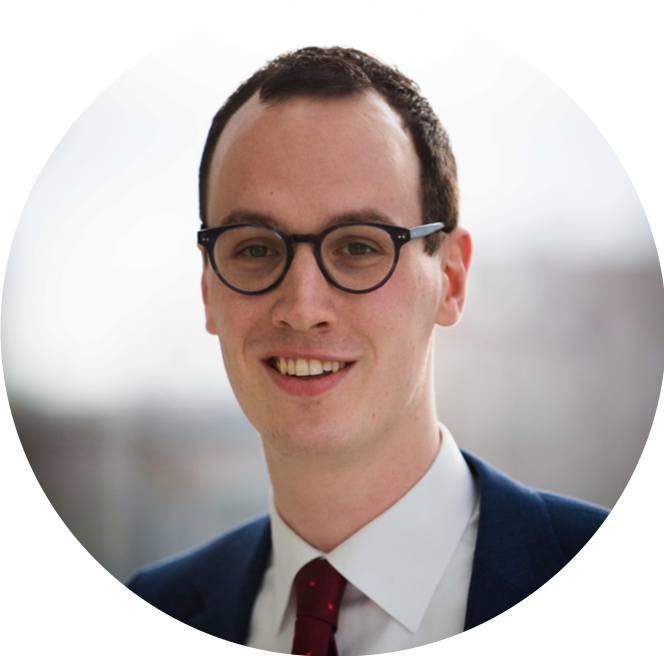 Wouter founded UgenTec with Tom Martens in 2014 with a plan to become the leading global PCR software company for routine molecular diagnostics. Wouter is an entrepreneur with a solid foundation in bioinformatics and a big passion for life science and the digital revolution in society. As Founder and Chief Operations Officer at UgenTec, he leads the development and scientific teams and ensures complex projects, customer and partner success.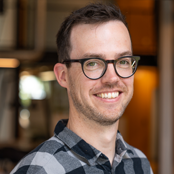 Nicolas supports UgenTec to further scale up with his extensive experience in international and corporate finance. He spent more than a decade in the Belgian EY practice, first as an auditor and later as a senior financial transaction advisor in M&A, and more recently, as group financial controller, head of internal audit, and international finance director at Greenyard.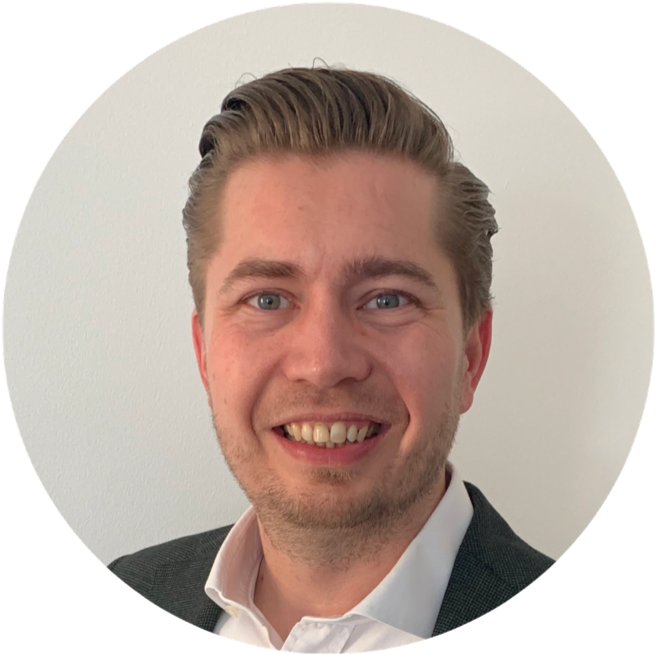 Michiel manages the global sales team. He is a passionate business development professional who brings deep expertise in automation and molecular diagnostics from his previous experiences at life sciences, AgBio and bioinformatics companies including PerkinElmer, Rijk Zwaan, and Genalice.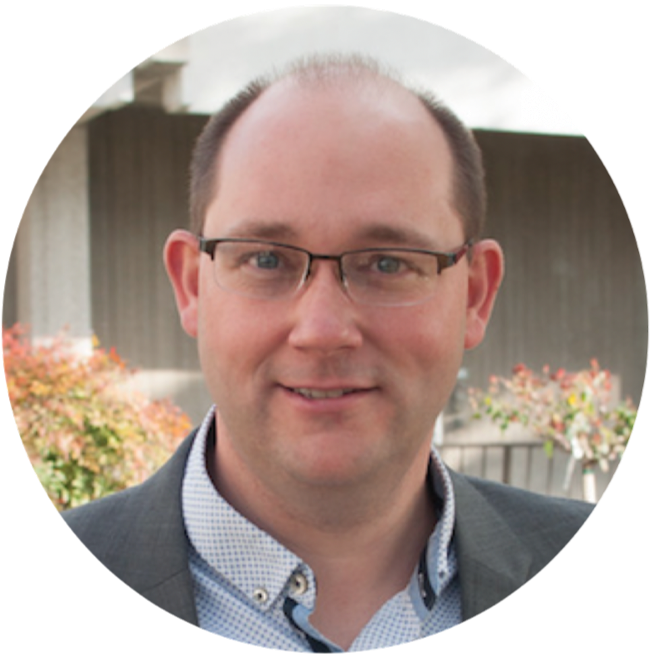 Steven brings experience in bioinformatics, Artificial Intelligence and Software Marketing from previous roles as scientific founder of genomics software company Cartagenia and head of the product marketing team Genomics Software at Agilent Technologies. Steven built molecular diagnostics experience at the Center for Human Genetics in Leuven and the Sanger institute in Cambridge, UK.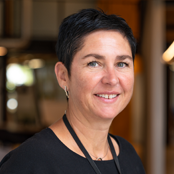 – Head of Quality & Regulatory –
Karen brings strong experience in several international quality & regulatory leadership roles, both in diagnostic laboratories and the medical industry. Her knowledge of most state-of-the-art molecular biology techniques comes from her doctoral research activities at the University Hospital Gasthuisberg in Leuven, BE, and the University of Massachusetts Medical School, USA.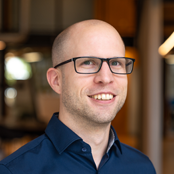 As Chief Technology Officer, Bart leads the team defining and building our technology vision – covering architectural design, DevOps, data science & AI research and development, as well as regulatory compliance architecture and SecOps. Next to building out the technology landscape at UgenTec from the early beginnings, Bart brings experience from previous product ventures (OTA Insight, 3P) focused around cloud computing & artificial intelligence, co-founding Secury360 and helping early stage technology companies orient themselves.