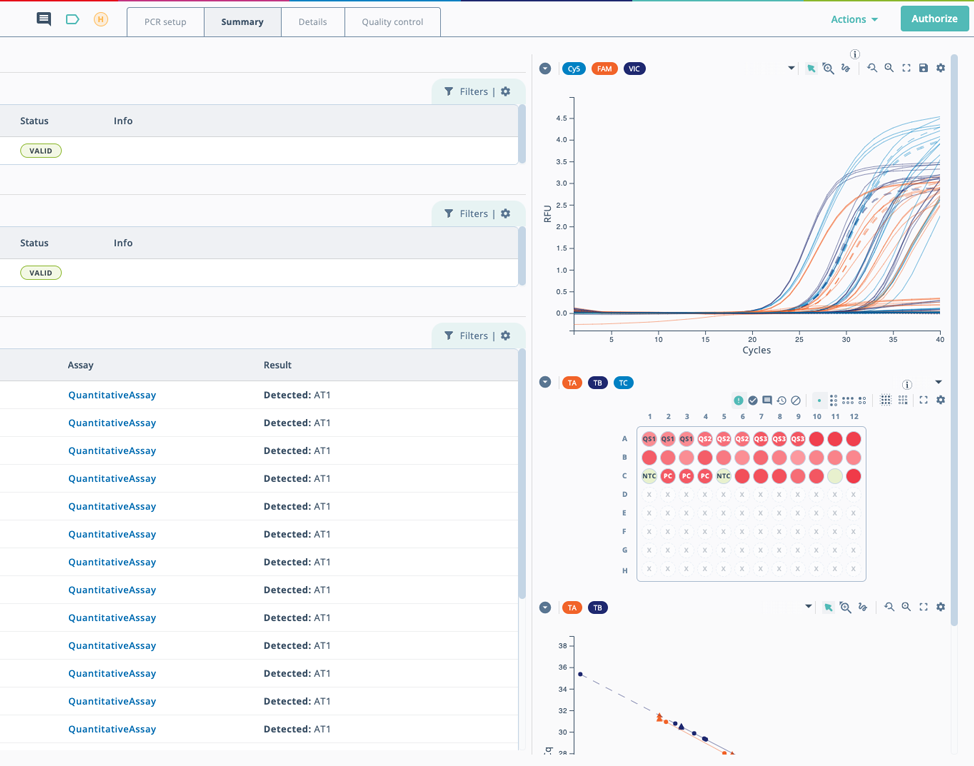 The software interface that sets you apart and will be the first choice of lab personnel.
Menus are growing, assays are getting more complex, yet still - the pressure on time to market is unrelenting.

Labs lose valuable time when validating a new assay, building IFU's into spreadsheets, and discovering best practices all over again. Instead, give labs a sample-to-result solution. Tightly integrated with your assay, with validated, top-notch result software.