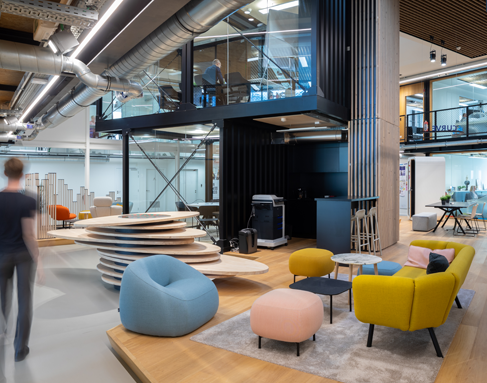 Excellence first.
UgenTec is a quality-driven environment where open communication and ownership are central values. We help each other to get the best out of each other.

Grow fast.
UgenTec offers an enticing environment with in-house training, personal growth plans and a dedicated annual budget for your growth. We are aiming for the moon and you can be part of it.

Flexibility and support.
We offer a healthy work-life balance with a flexible homeworking plan and flexible hours. We organize various initiatives to stimulate our team's well-being.

Competitive pay.
UgenTec offers all employees a competitive compensation package with modern fringe benefits & defined pay increase horizons.