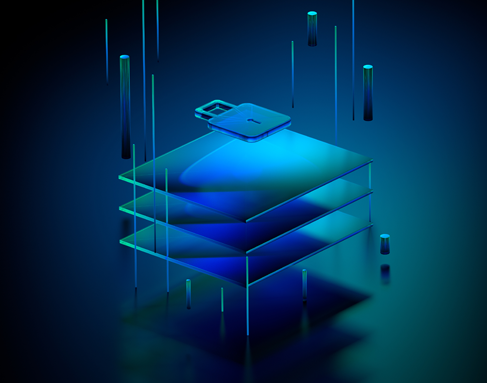 Multiple layers of security

.
The UgenTec software maintains three layers of security, ensuring industry-grade security across the platform. All communication between the different modules of the FastFinder system is encrypted through SSL as a security layer, combined with the OAuth2 protocol as an authentication layer. On top of those, both the end-user facing applications and the centralized administration module provide an extra authorization layer, which allows specific user actions to be assigned to specific users through user roles.
Additionally, all data storage has been configured to be encrypted at rest, thanks to features provided by Microsoft. This is not only applicable for file storage, but also the underlying data storage of databases is encrypted in the same way.