Scale up your crop science, seed health, and animal genotyping projects.

FastFinder Genotyper speeds up your genotyping studies in AgBio, crop science, and breeding applications.
Introduction to the FastFinder Genotyper software
Scale your genotyping cluster calling workflow with FastFinder Genotyper.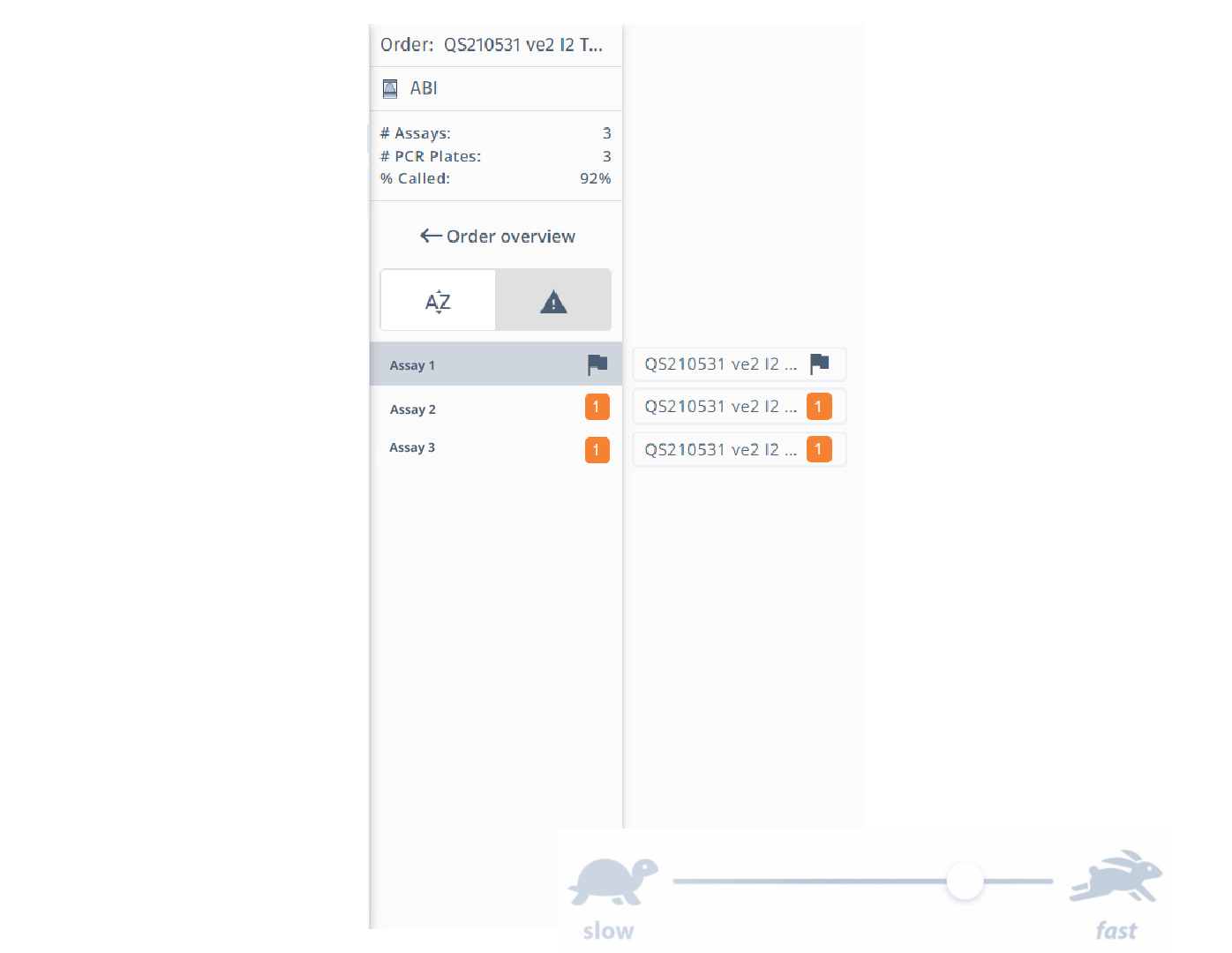 Automated scoring through advanced AI.
Support high-throughput workflows with up to 80% time saving on average.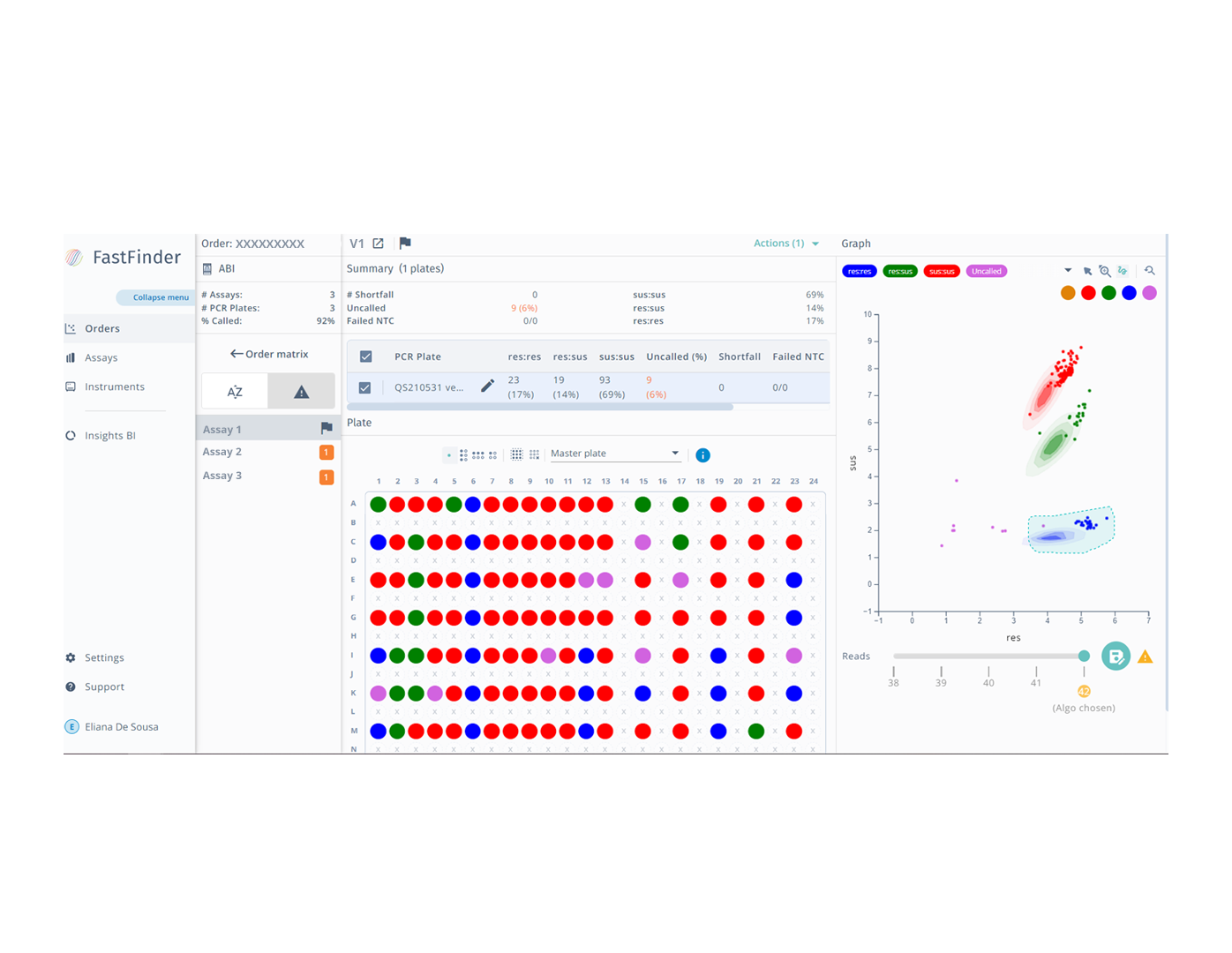 Advanced data intelligence included.
Build up a history of assay scoring which is self-learning.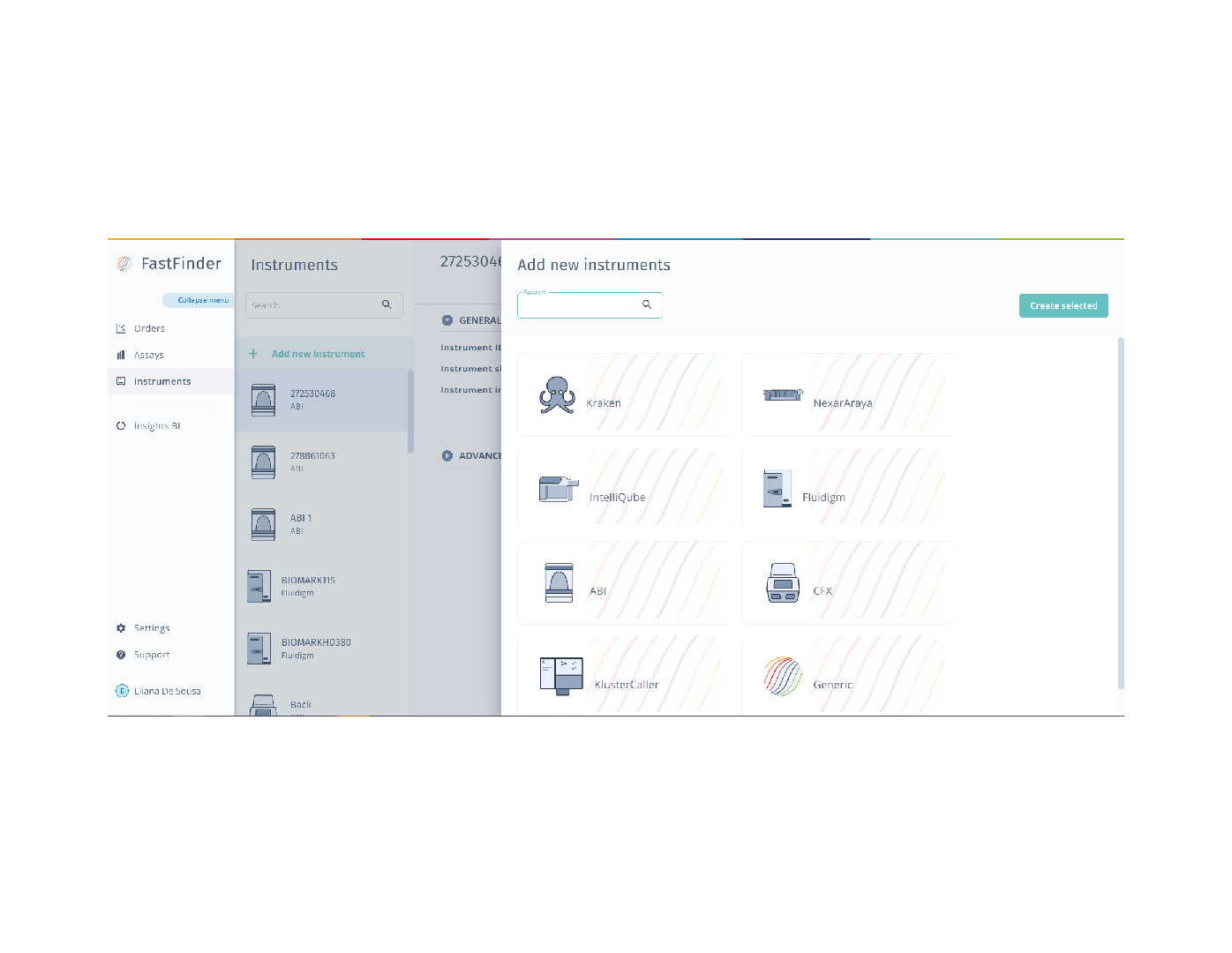 Customizable & integrable for multiple platforms.
Single software solution for multiple platforms like KASP SNP (Kraken) - Nexar - Araya - IntelliQube - Fluidigm and more.
How FastFinder Genotyper helped customers
scale their genotyping studies.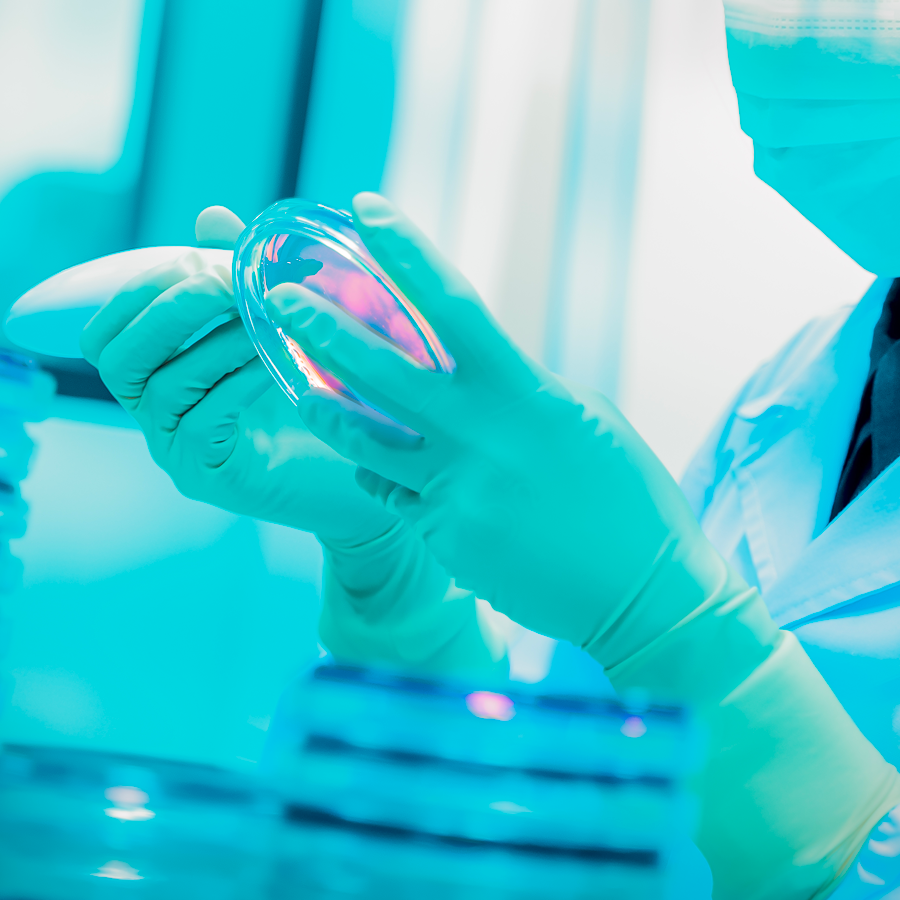 Automated calling for crop genotypes.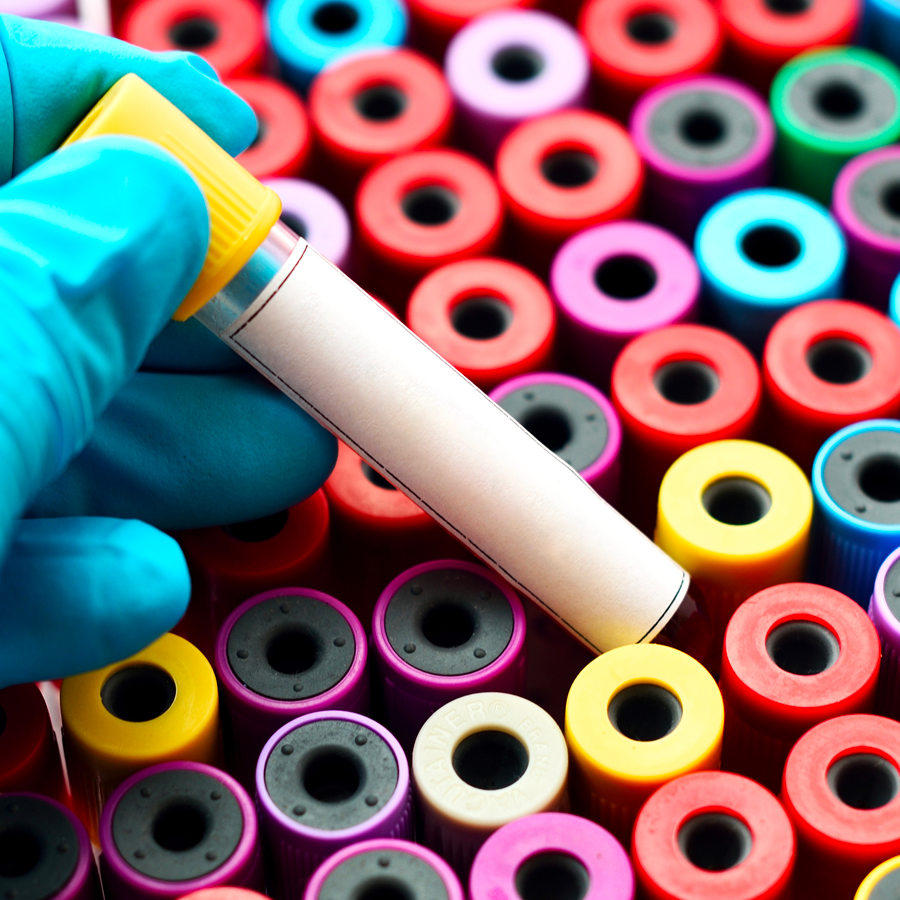 Cannabis safety across testing labs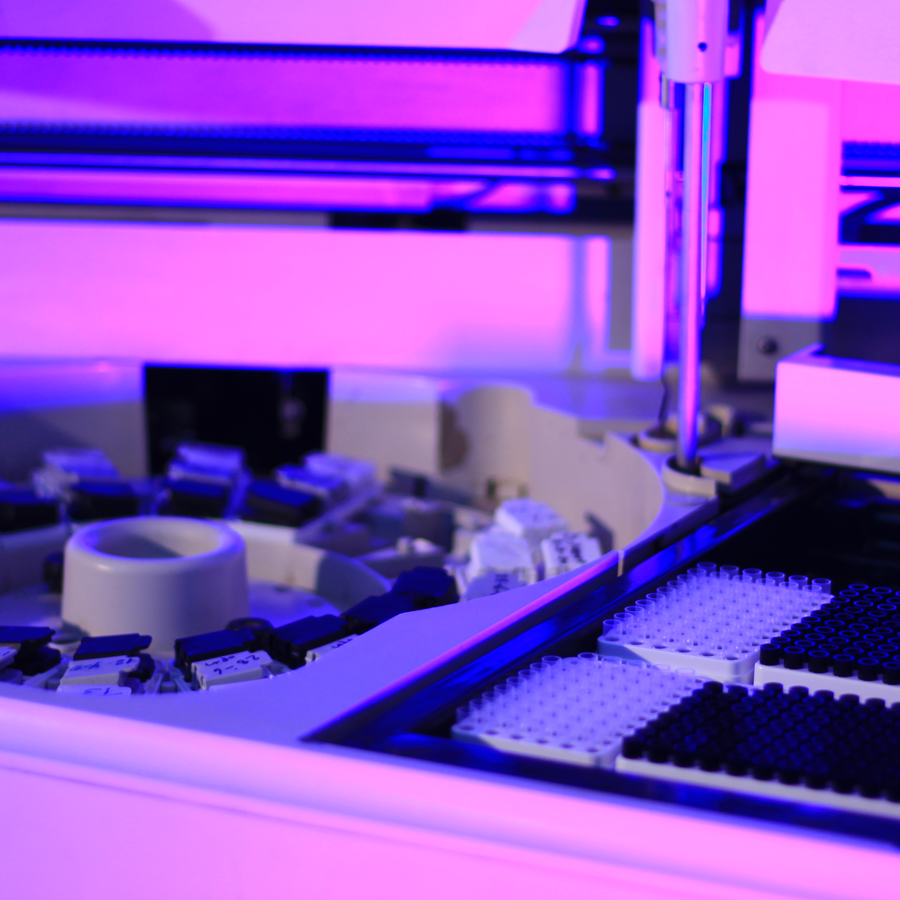 Crop innovation through smart data science.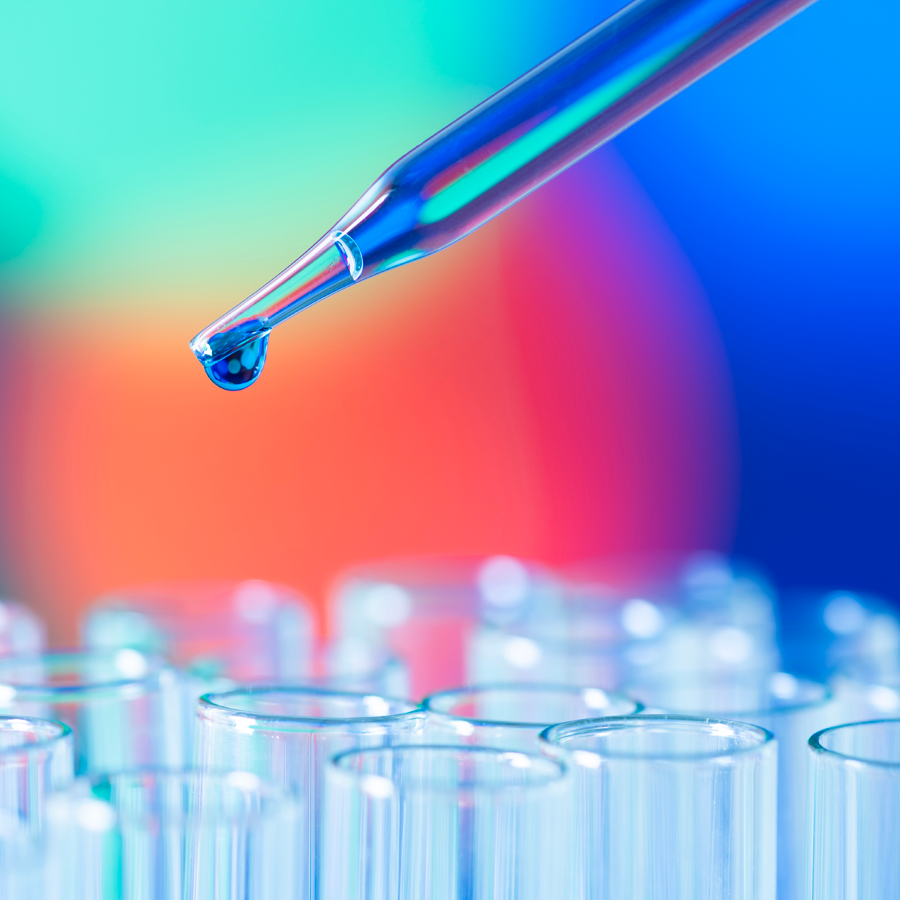 For genotyping studies and seed health workflows.
Discover what FastFinder Genotyper
can do for your genotyping studies.
Request a FastFinder Demo.
"Globally, billions of end-point PCR tests are performed in plant & seed studies annually. Genotyper drastically reduces manual analysis time and standardizes the analysis of end-point PCR."
– N. Kruize, Crop Science expert –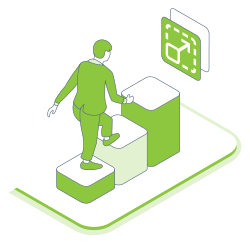 Accelerates your studies by giving you an unprecedented visual overview across thousands of samples. Navigate plates with ease, and interact with blazingly fast visual plots.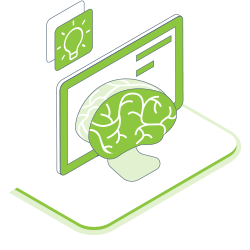 Get smarter with every plate. Build a repository of historical data, and apply smart algorithms by assay, organism or workflow.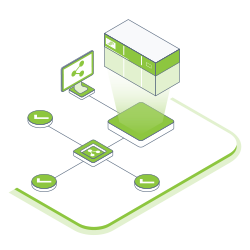 Speed up your workflow with direct integration into leading genotyping workflow software tools and common genotyping thermocycler instruments.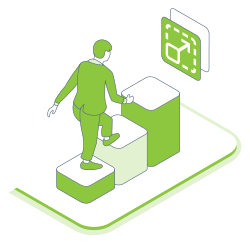 Learn how the foundations of UgenTec's FastFinder platform are built to scale your company or lab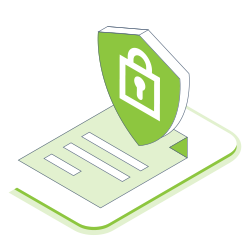 Learn how FastFinder's security and reliability is consistently applied and how it benefits your company
These companies are already successfully using FastFinder Genotyper.