See how we help customers.
Explore our case studies and see for yourself.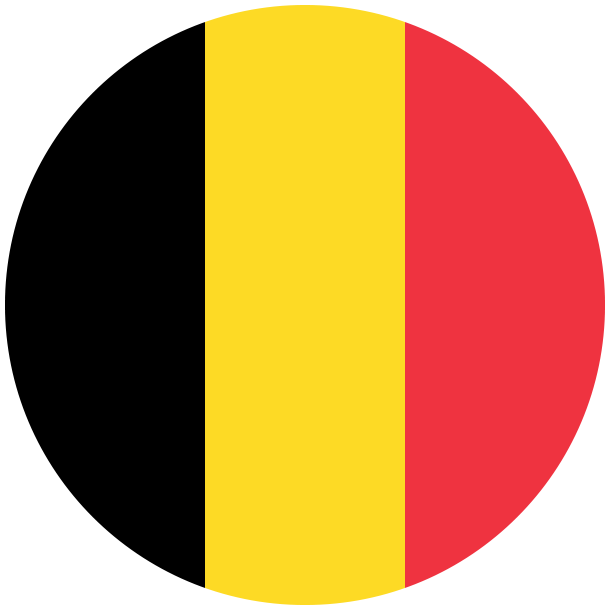 Reliable and Scalable SARS-CoV-2 qPCR Testing at a High Sample Throughput: Lessons Learned from the Belgian Initiative.
In this case study, we address challenges in optimizing high-throughput cross-laboratory workflows with minimal manual intervention through software, instrument and assay validation and standardization, and a process for harmonized result reporting and nation-level infection statistics monitoring across the disparate testing methodologies and workflows, necessitated by a rapid scale-up as a response to the pandemic.
Explore more case studies
7 questions for Dr. Jakobsen of Odense University Hospital
Dr. Marianne Jakobsen
Odense University Hospital