Key legal,

quality & regulatory

documents.
A short overview of Terms, Compliance & Policy Documentation.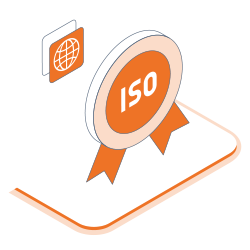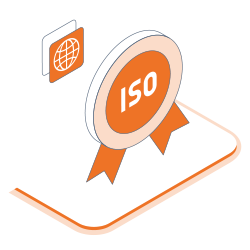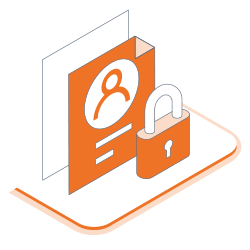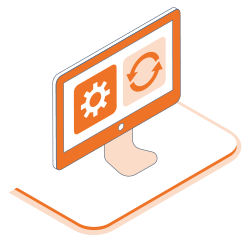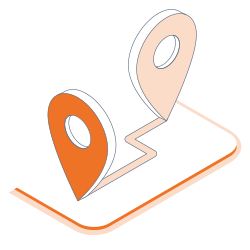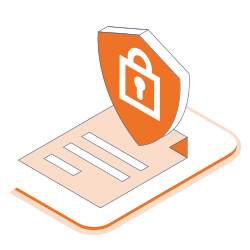 UgenTec's EU Headquarters operates under an ISO 13485 Medical Devices Quality Management System (QMS). ISO 13485 is an internationally agreed standard that sets out the requirements for a quality management system specific to the medical devices industry.

This certificate underscores how our quality management and product lifecycle processes follow best practices in everything we do - from support, change control and continuous improvement.
UgenTec's EU Headquarters operates under ISO 27001. Security and quality have always been of great importance to our company. At UgenTec, we are continuously striving to improve our services, and infrastructure to meet our customer's expectations and increase their experience. The ISO 27001 certification is proof that we meet the highest international (data) security standards set by the certification, and we are proud of this accomplishment.

With this ISO 27001 certification, we can guarantee that we are committed to the continuous improvement of our information processes, security measures, and IT systems. All taken security measures and policies will be periodically tested to make sure that they always meet the highest security standards.
Your privacy is important to us. This privacy statement explains the personal data UgenTec NV processes, how we process it, and for what purposes.
The use of the website www.ugentec.com is subject to the Terms of Use set forth below. The Terms of Use include provisions which exclude or considerably restrict our responsibility as well as other important provisions we would like to inform you about. Please read these Terms of Use carefully before using the Website.
The limited liability company UgenTec NV, with a registered office at Kempische Steenweg 303/105, 3500 Hasselt, Belgium, known under company number 0551.976.421, uses cookies to enhance the user experience of the users of her website (http://www.ugentec.com). With this policy, UgenTec wishes to inform you of the type(s) of cookies we use and the way in which we do so.
Our Data Processing Agreement applies to the Processing of Personal Data by UgenTec and determines how UgenTec will manage, secure and process the Personal Data, and Parties' obligation to comply with the Privacy Legislation.