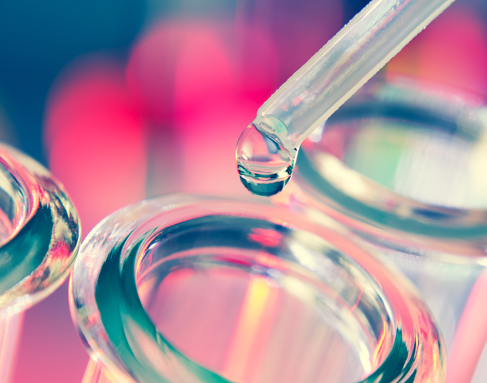 "FastFinder Insights has become an essential tool for Post Market Surveillance. We get real time information on assay performance."
Once assay lots are live in the field, you'll want to see how they perform - and identify issues rapidly.

Identifying assay performance issues in the hands of customers early, allows you to help them go live quickly and avoid costly mistakes.

Manual data collection and spreadsheets are not the right tools to track quality and performance of your assays – with Insights, you'll get the tools you need.