Infectious disease
is a top global risk.
Molecular Labs are the cornerstone of today's health systems as pathogens become the biggest livelihood and economic threat (WHO, 2022), populations are aging, and precision health moves to the forefront of modern healthcare.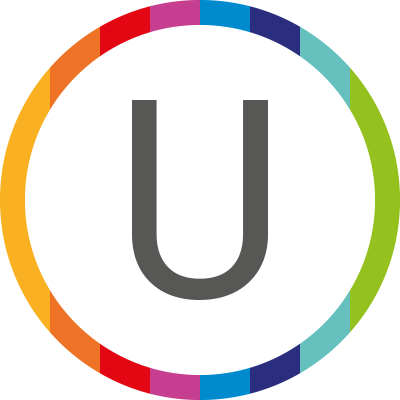 "The risk posed by infectious diseases is now ranked at number one."
The human toll and economic upheaval wrought by this pandemic confirm infectious diseases are among the risks with the highest impact over the next decade.
With aging populations, access to precision health increasing, and healthcare innovation in cancer and beyond, molecular diagnostic labs are fast becoming the cornerstone of health care.
Labs now need to take the leap to AI-driven automation & data science, enabling truly digital, connected sample flows.
Molecular labs need clinical-grade software.
Built from the ground up for routine diagnostics.


Automated, reproducible & compliant.
Built for molecular diagnostic labs. ISO13485, made for routine, and enables your IVDR assays.
Best-in-class result calling & reporting
Ensure accurate and fast result calling, analysis, and reporting. Don't settle for spreadsheets and instrument software. Sample to result, with labs in control.
Connectivity & integration
FastFinder integrates neatly with your existing analyzers and robots - and connects to LIMS from work list in to report out. Across your entire assay menu.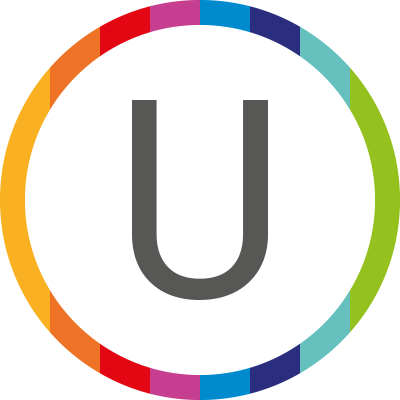 "With FastFinder, we cut our qPCR curve analysis and processing time in half — while increasing our overall accuracy for complex, multiplex tests."
– Dr. Karen Dierickx, OLV Hospital Aalst –
FastFinder takes any assay in your menu, for any qPCR device, and enables you to turn raw data into actionable & standardized results in 4 clicks.
Discover more Clinical Diagnostic use cases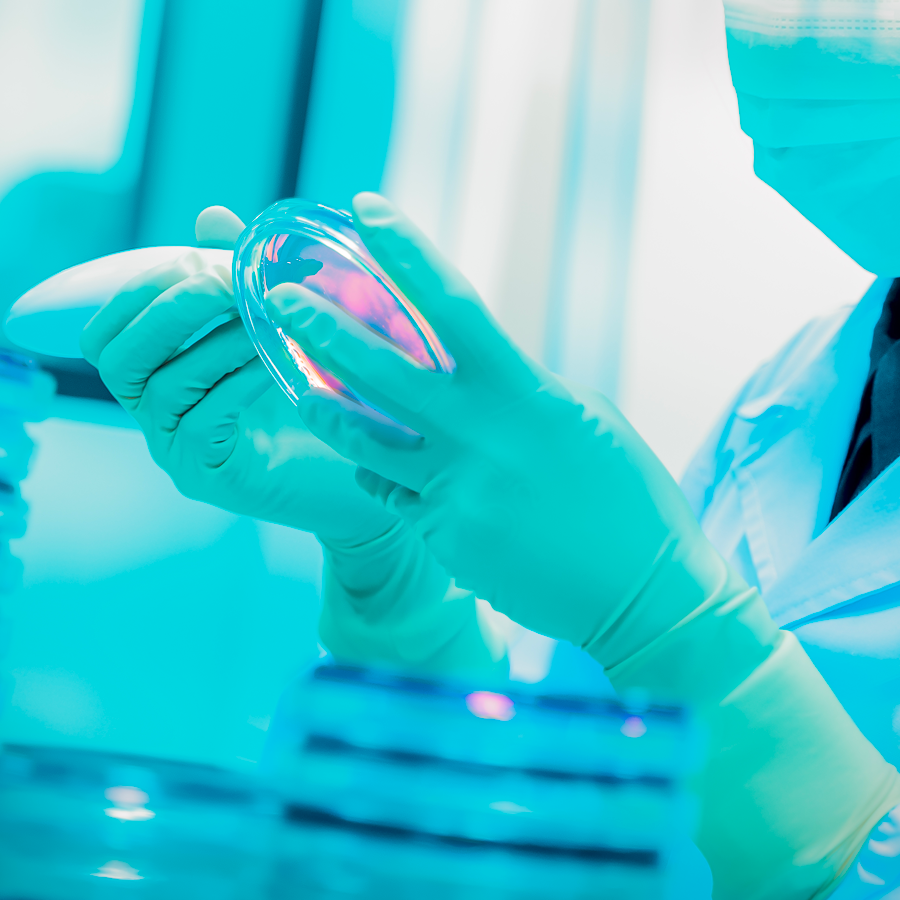 Reliable and Scalable SARS-CoV-2 qPCR Testing at a High Sample Throughput: Lessons Learned from the Belgian Initiative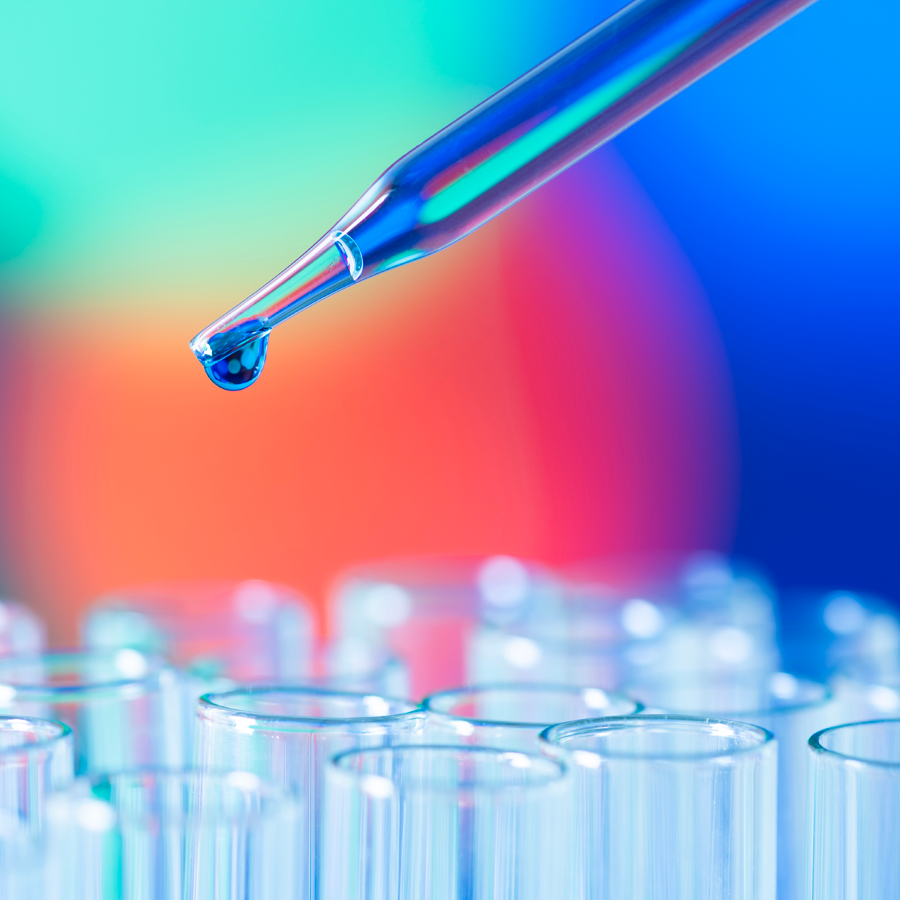 PCR assays allow rapid diagnostic & therapeutic testing, from BCR-ABL to CDx. See how FastFinder automates assay result calling from sample to report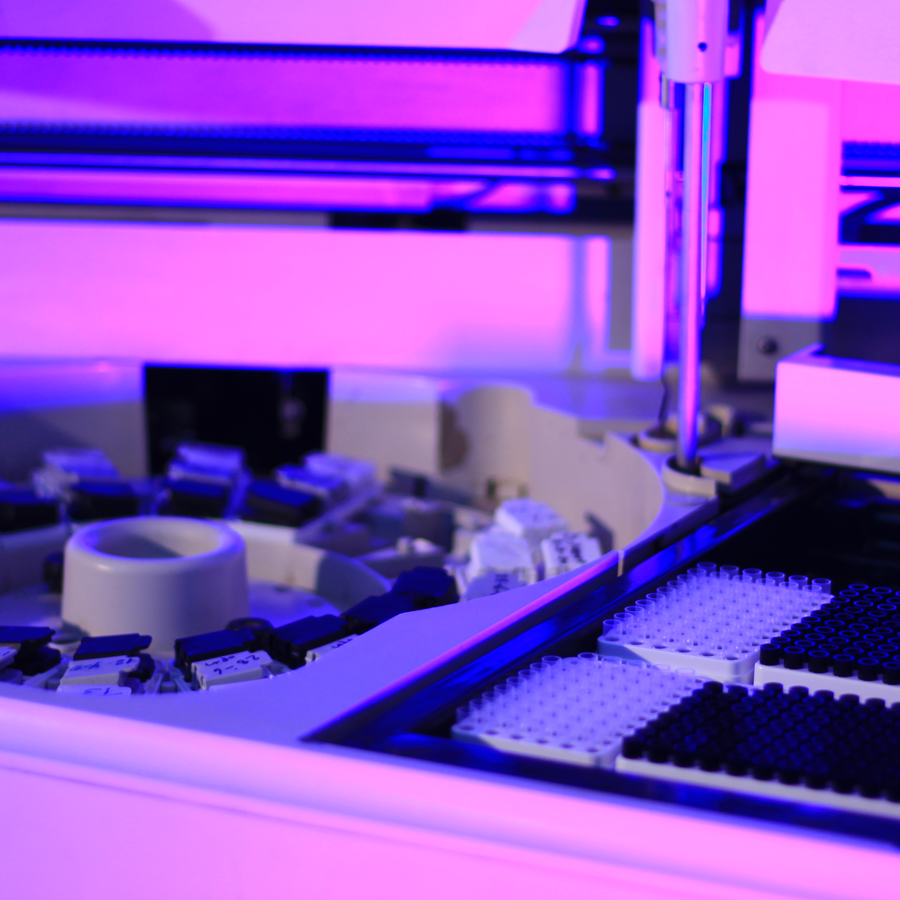 Learn how Odense University Hospital provides next-level NIPT with FastFinder.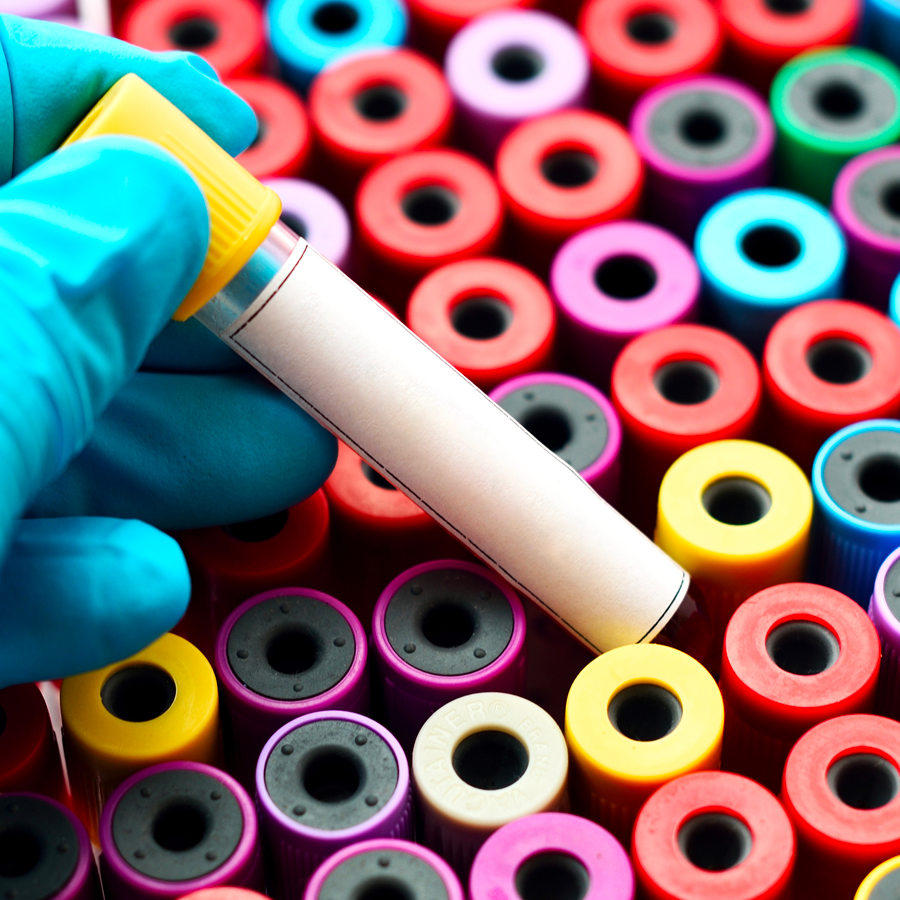 With large numbers of markers, the burden on molecular biologists & error risk goes up. FastFinder automates even the most complex assays.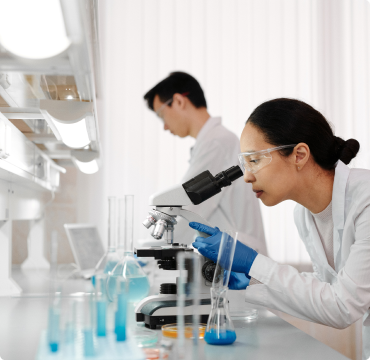 With powerful self-serve assay management, automate your full assay menu - across respiratory, GI, STI, cancer panels, and more.
These partners chose UgenTec to bolt on result calling to their genotyping studies, lab workflow, or sample-to-result instrument