Dashboards for molecular lab Business Intelligence. Configure, slice and dice visual reports across your lab operations - spanning samples, assay menus, the instrument fleet, and even multiple sites.
With FastFinder Insights, you have a birds-eye overview of your lab and see trends that were previously hidden.
Introduction to the FastFinder Insights software
Unlock actionable lab intelligence with FastFinder Insights.
Keep tabs on key assay metrics comprehensively, in real time, with visual dashboards. Positivity rates, sample volumes, retests, and more.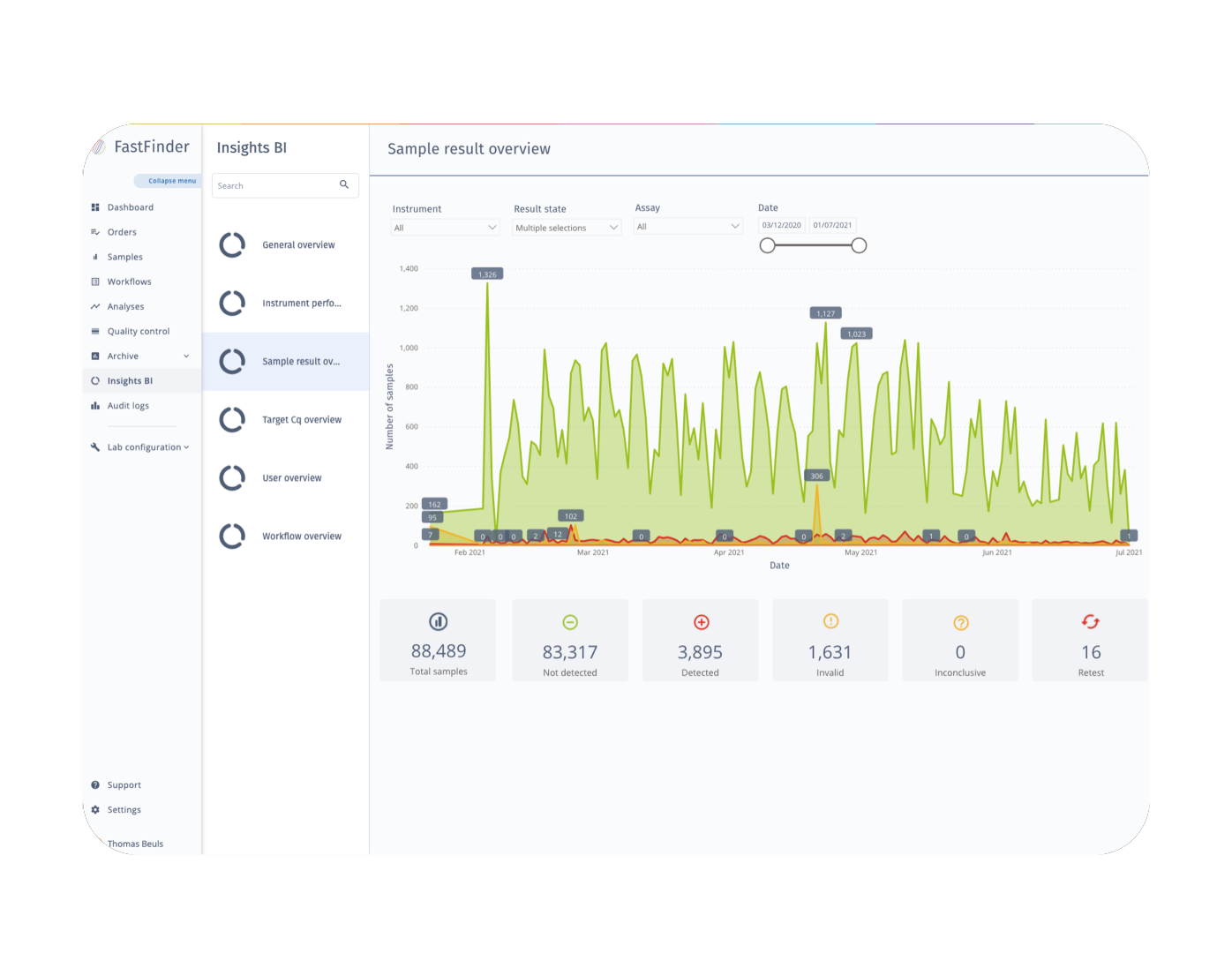 Identify issues in real-time.
Check instrument performance lab-wide – identify trends & issues in real time and speed up troubleshooting.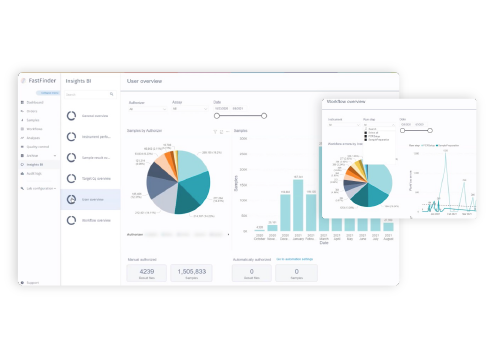 Survey operational efficiency.
Survey the entire lab's operational efficiency as a whole – across instruments, even across multiple sites.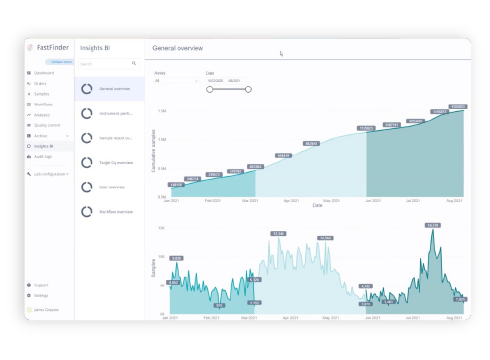 Have the right tools to take away tedious external audit prep. Levy Jennings charts, Westgard rules, all configured with ease.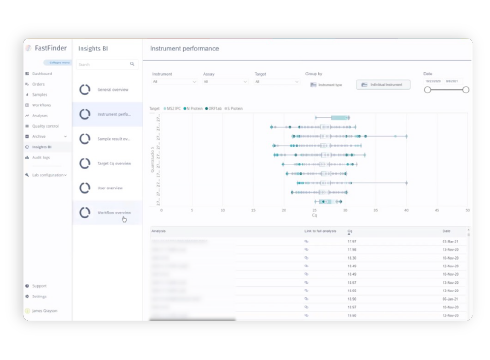 Even for multi-site labs, lab groups and health systems can get insights across sites – on efficiency, resource strain, and key lab metrics.
Discover how FastFinder Insights helped customers unlock valuable insights.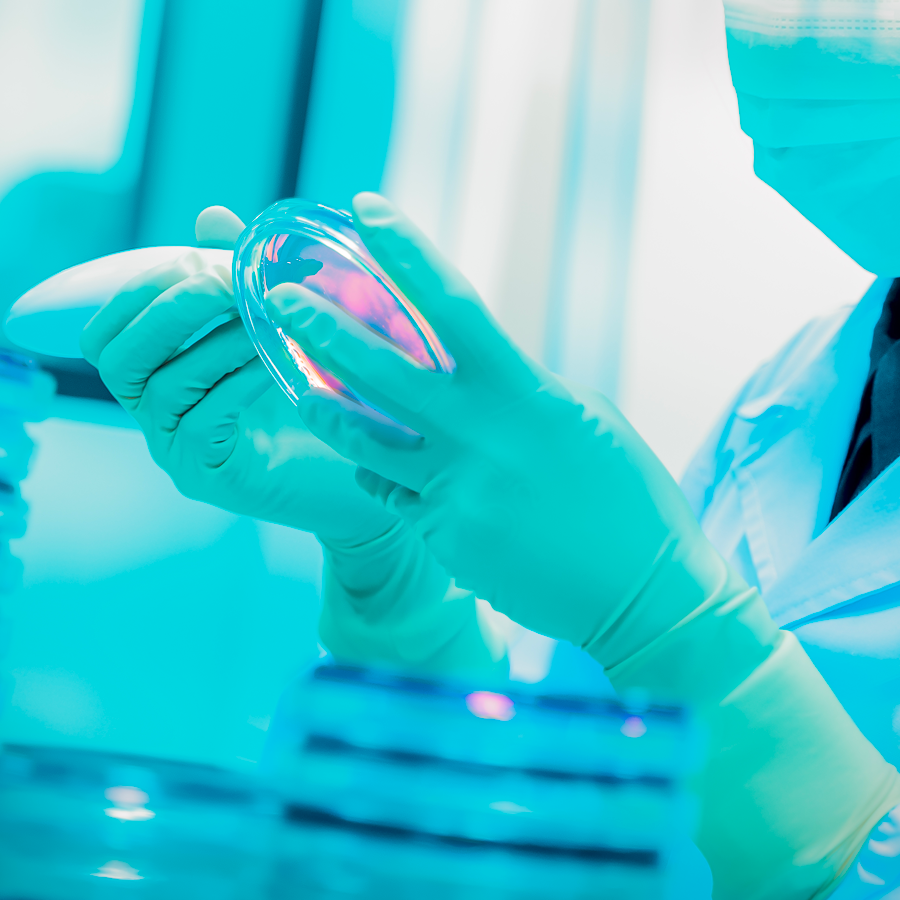 Learn how FastFinder Insights provides actionable insights.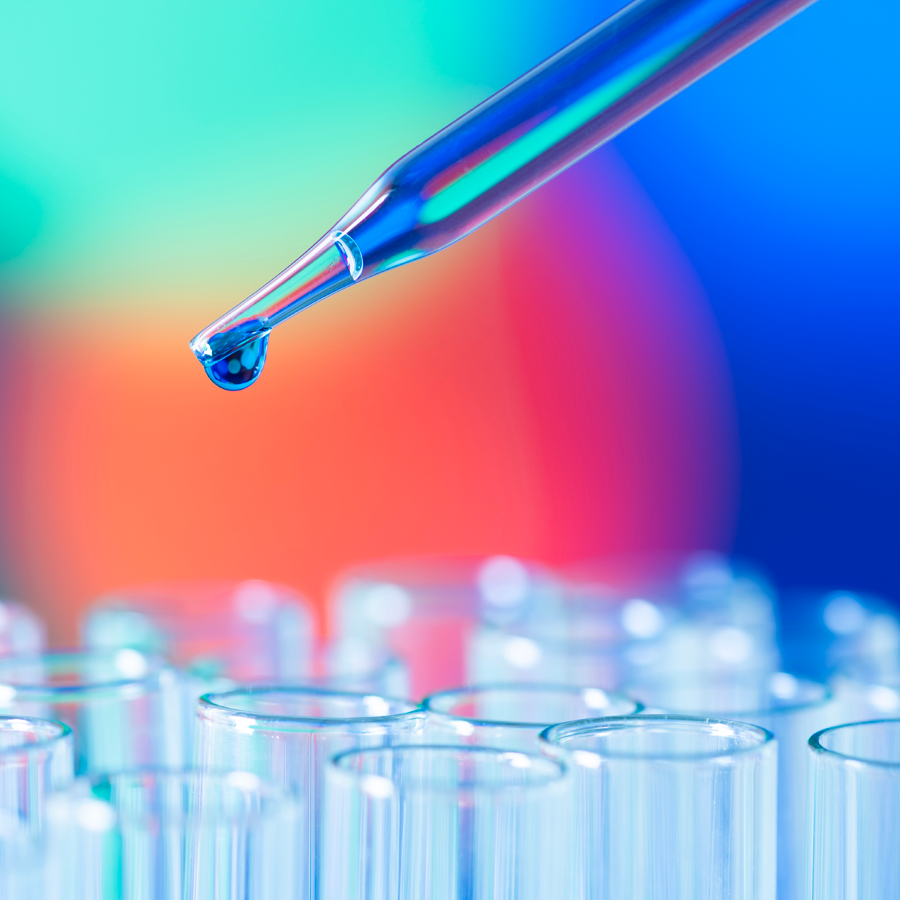 See how FastFinder Insights provides comprehensive lab dashboards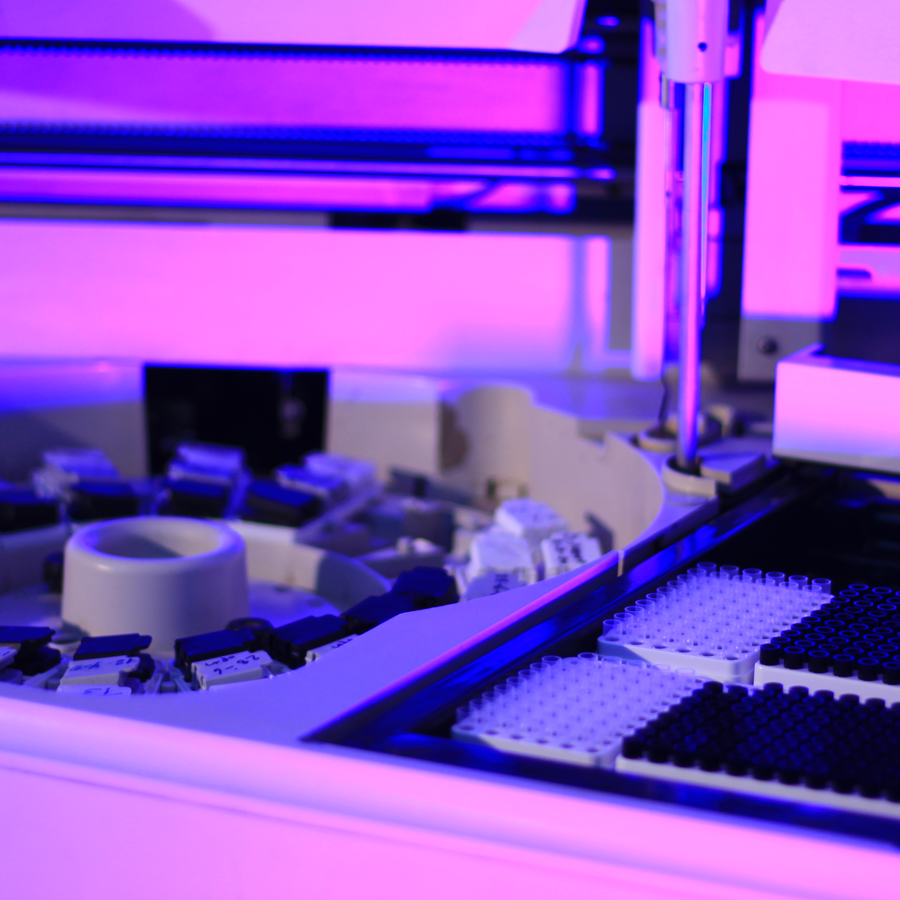 Real-time metrics across multiple sites. With FastFinder Insights.
Discover how

FastFinder Insights

can provide
actionable insights for your lab.
Request a FastFinder Demo.
"We used to fly blind. We had the reports in spreadsheets. And we maintained them manually. FastFinder Insights changed all that."
– Ross C, lab supervisor molecular pathology –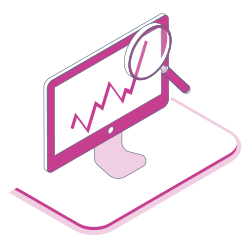 Whether within a single lab or across multiple sites, visually review lab operational stats in real-time.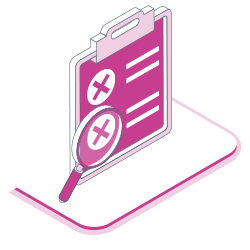 Stop troubleshooting with paper logs and spreadsheets. Automated data aggregation and live dashboards let you catch issues before reports go out.
Preconfigured, but flexible
Get visual, informative trend reports. Drill down on detailed graphs. Use Insights' flexible search tools or get custom dashboards.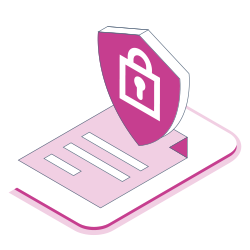 Learn how FastFinder's security and reliability is consistently applied and how it benefits your company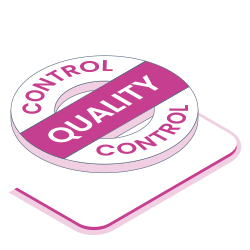 In this technical note, you'll find more information on how FastFinder's quality control works
These companies are already successfully using FastFinder Insights.