Contemporary labs are the cornerstone of
health diagnostics, food, and research.
Use the right tools for result calling, sample flow orchestration, real-time QC and lab intelligence.
Unlock the knowledge hidden in your lab operations. With dashboards for rich lab insights.
Reduce cost through data analysis standardization, shorter turnaround times and increased sample throughput
Reliable software fit for molecular diagnostics labs. With automated SOPs, audit trails, and the right features for clinical labs.
Made for people in the lab
A pleasure to use in the lab. Beautiful software with thoughtful user interfaces and well laid-out workflows.
An ecosystem of modular tools providing connectivity, result analysis, SOP automation, archival, sample to result workflows, lab insights and QC.
Labs, assay providers and instrumentation vendors.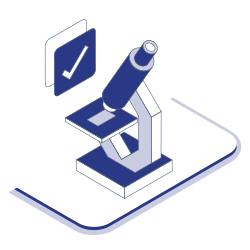 Take your lab's sample flow, result calling & QC to the next level.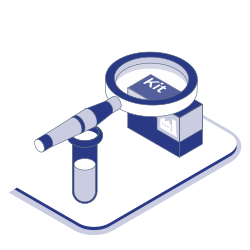 Bolt on result calling to your assay menu to ensure lab success.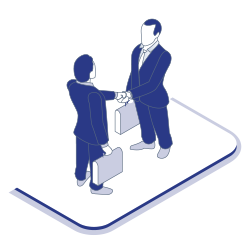 Augment your instrument OEM partnerships with a sound software backbone.
How UgenTec supported customers
to improve diagnostics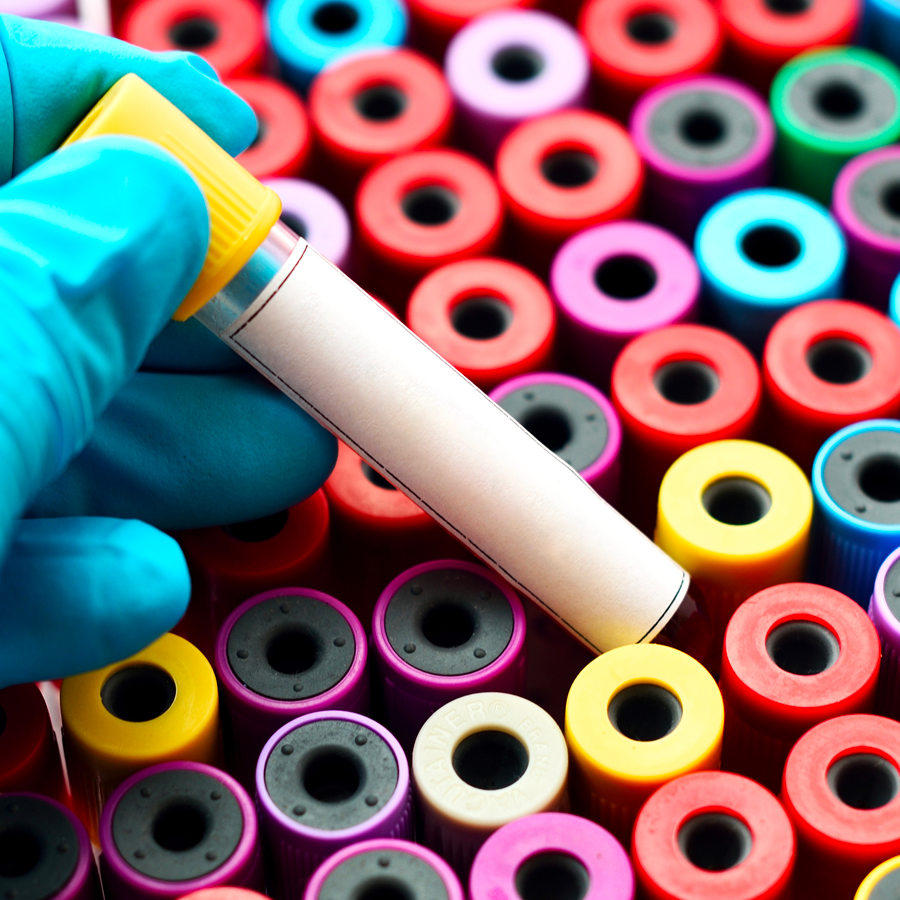 Optimizing a quantitative HPV test spanning 20 markers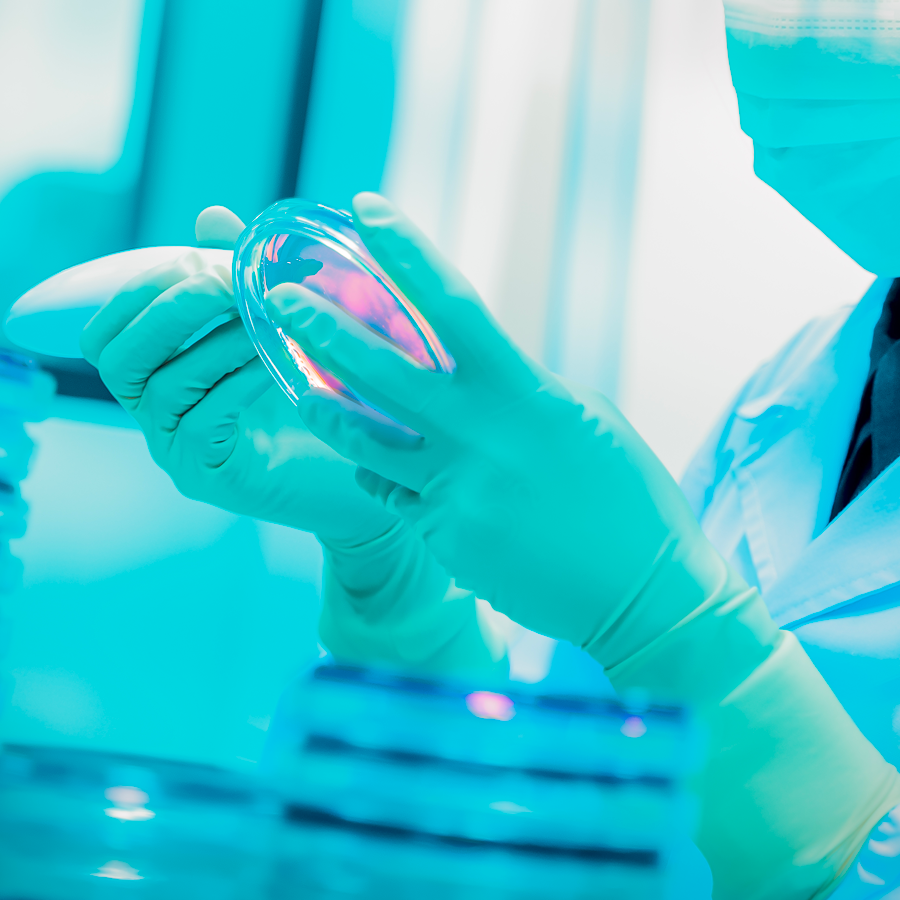 How result calling simply comes with the MG kit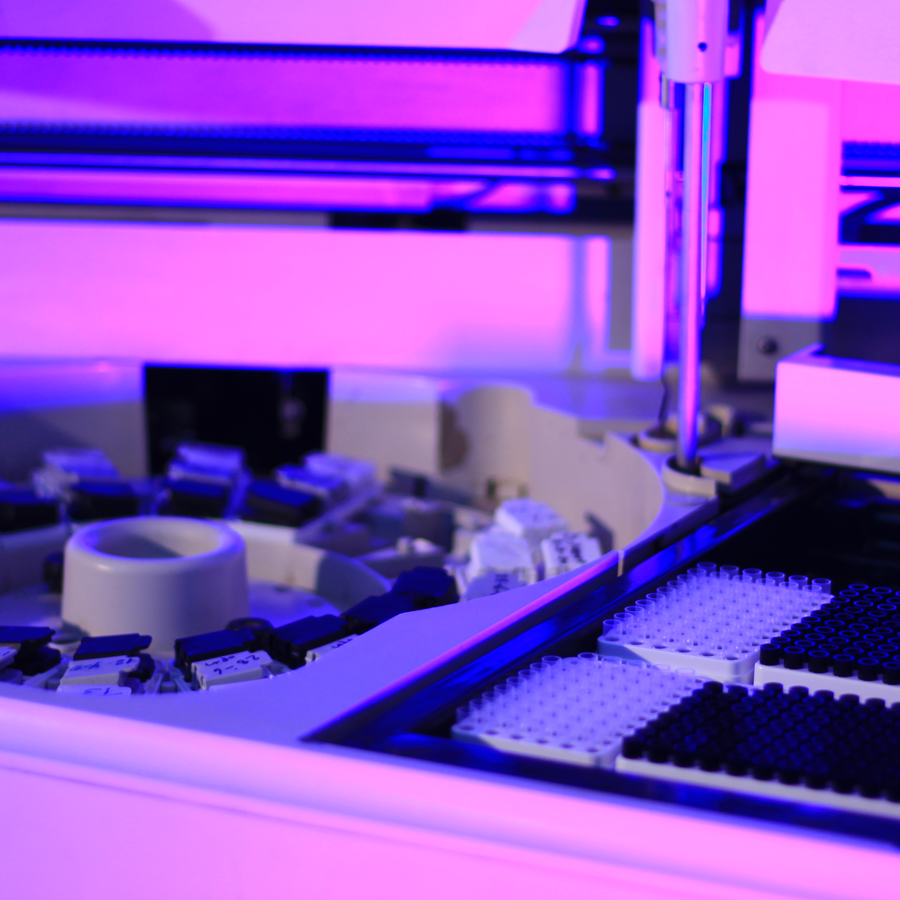 How Hvidovre augmented their Roche FLOW workflow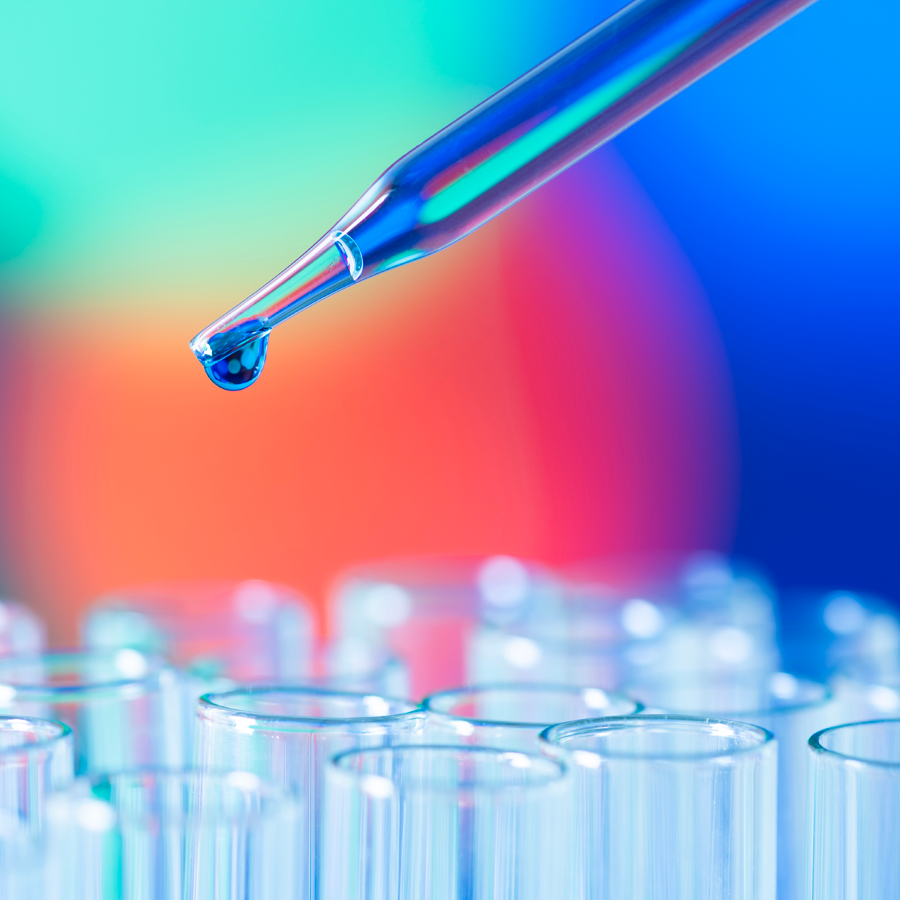 How SeroSep optimized customer support with FastFinder
Multiple modalities.
One Platform.
Explore bringing lab technologies together.
Qualitative or quantitative, endpoint or real time, amplification or melt.
Bring LCMS results into the fold for pathogen screening and more.
NGS workflows are complex. Manage them with clinical-grade software.
Sensitive Isothermal assays benefit from automated calling.
Immunoassays, from ELISA to multiplexed IFA.
Optimize digital PCR applications in routine diagnostics.
These partners chose UgenTec to bolt on result calling to their diagnostic assay, lab workflow, or sample-to-result instrument














Explore UgenTec FastFinder platform capabilities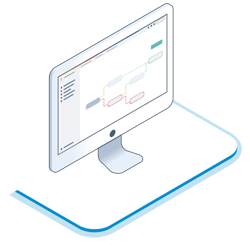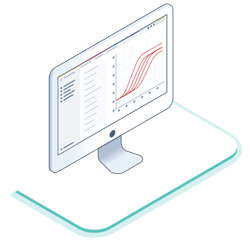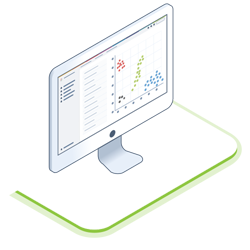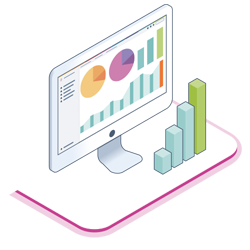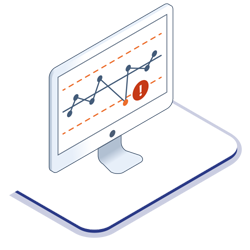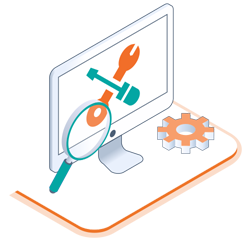 FastFinder Insights is all about smart dashboards. Control behavior, positivity rates, performance across assays, instruments, and even labs. Monitor turnaround times, throughput, performance, stats & metrics.
You'll not just get lab metrics at your fingertips, but you'll be better prepared for lab audits.
Explore setting up for different kinds of labs.